Our Pets are also important
Your pets are part of everything you do. They capture your heart and help keep you healthy.
 So keeping them healthy is important to you.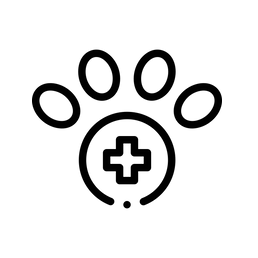 Manage your pet's care beyond the vet visit
PetLynx offers a space to easily capture all your pets health history in one place. View the data in whichever way makes sense to you, through timelines, events, vets and more. Customize the application to how you need it to make taking care of your pets easier. Add records and data easily no matter where.
Tailored To Your Pet's Needs
PetLynx has custom disease trackers that tailor your pet's data to their condition such as arthritis, diabetes, kidney disease, and cancer. It also helps you track their day to day dietary and allergy issues.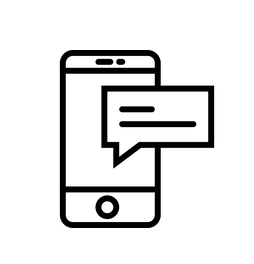 Connected
We keep you connected to your pet's vets, and care partners. Keep tabs on your pets activities when you are away from home. Schedule appointments and get 24/7 support when you need it.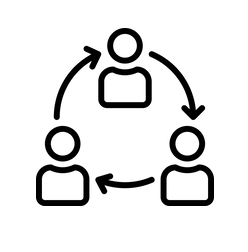 Share
Share your pet's profiles with vets, sitters and friends. You can even share your pets story with others in your community. Add to your pets health story when it happens to provide more complete information to your vet.
Reminders and Alerts
Setup reminders for food, medications or activities. Get real-time alerts from vets and friends when something is new. This allows you to constantly monitor your pets health and act accordingly. Gives you peace of mind that all is fine with your pet.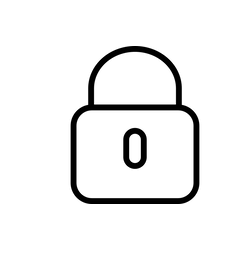 Convenience and Control
Track changes in your pets health every day. Monitor the data you share and control where it goes. Track of the cost of care for your best friend and find ways to save. Add to pet care communities where you can make a difference in other pets lives.
Free Stuff
Collect points as you invite others into your pet's world and redeem for free subscriptions, toys and more. Participate in events which help local charities and humane societies. Join a community of people like you who care for their best friends.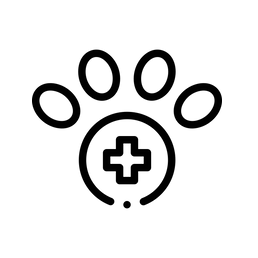 Do More for Those You Protect & Care
Animals are your passion. Each one has a special place in your heart. Make better care decisions with a tool designed around animal health care.
Engaged
PetLynx has custom designs to engage your clients and help you track issues and symptom progression. Track conditions such as arthritis, diabetes, kidney disease, and cancer. Timely reminders on a mixed media exchange platform invites others to partner with your care plans.
Adapted
We know you are tech savvy. That's why integrations are our core capability. Connect care devices, wearables, and information systems to enhance the data tied to your patients care. Our modular platform integrates within your practice's technology to augment only what you need.
Smart
Our AI leverages on our team's intelligence. We apply industry leading techniques and tools to directly benefit your practice. Our analytic dashboards are tuned to tracking health conditions based on outcomes.
Simple
Your time is precious. Technology is hard. Our easy workflow fits your practice.   
Centered
Revolve your practice experience around your patients health.
Transformed
Still on paper? We'll help you move your paper to electronic form.
Find the Right Solution for You.