☑ Innovators ☑ Problem Solvers ☑ Always Patient-Centered
Helping Change Your Healthcare Paradigm
Healthcare's traditional paternalistic paradigm is evolving every day.  Moving from a single physician expertise to team based care based using data driven decision support systems has completely changed the dynamics of the care continuum. It has also created a gap and need for the patient and caregiver to get more engaged in managing their own care.
​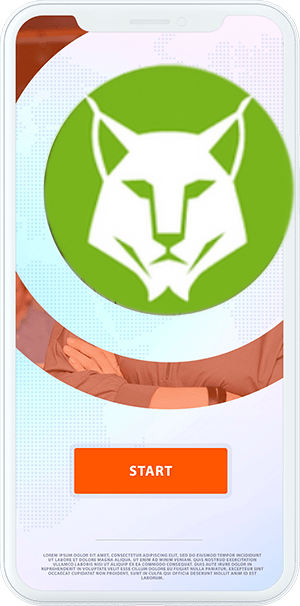 We believe it is time to further the evolution of this new paradigm by putting patients in the center where they rightfully belong with all providers and data revolving around the citizen.
The LynxIQ team has over a century years of clinical healthcare experience enhancing clinical outcomes while leveraging financial benefits of big data and value-based care. We have joined together because we have felt the frustration of being restricted to packing our knowledge, skills, and creativity away in "the box".
LynxIQ was started with a vision: to gather a team of creative technical and clinical experts committed to innovative problem solving that develops solutions that always keep the patient at the center of care. The team is not limited to "how we have always done it," "we have never done it that way," or "I never heard of that." As long as we meet our clients' needs, the LynxIQ team prides itself in bringing unique out-of-the-box thinking to every project.