Our team dreamed big and came up with a solution
Over a century of combined healthcare experience and building solutions across multiple facets of the healthcare delivery system including provider, benefit managers, insurance, medical management and devices as well as pharma.
Expertise in developing end-to-end solutions using capabilities spanning across AI & software development complemented by user experience and marketing. History of connecting industry leading capabilities within existing business models to catalyze revenu
Get to know the talented individuals at Lynxiq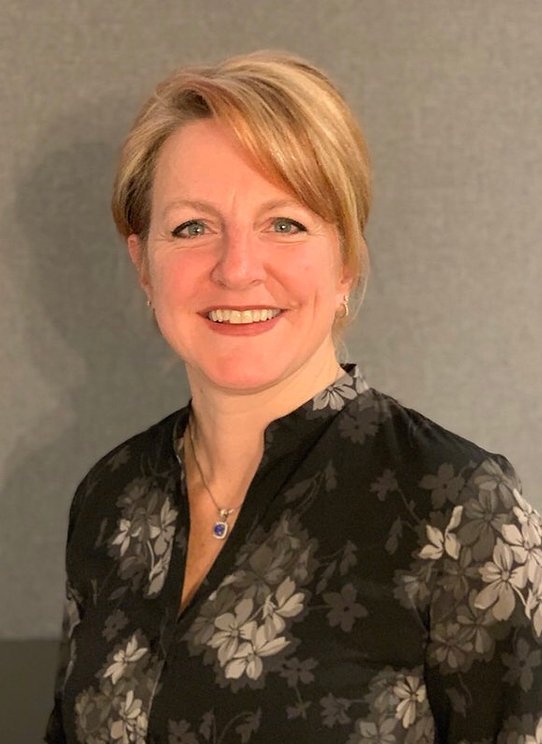 Marinka Natale
Marinka is an Analytic Technology Leader with a proven track record of driving innovation across enterprise systems while ensuring cultural adoption and value. She works with small and large organizations' design and use of artificial intelligence (AI) and analytics to optimize product development and revenue generation. Founder of HealthLynxIQ, Marinka leads the team with a vision to transform how patients access and interact with their own health data in order to improve their healthcare experience.
Concurrently, she is an analytics professor at Rensselaer. Prior to Marinka's various roles at COTA, SCIO and Complex Care Solutions she leveraged her knowledge in program management, informatics, and insurance to develop and deliver patient-focused product solutions in value based care. At Aetna and CIGNA, Marinka lead data science & analytics teams modelling solutions around payment integrity and patient digital engagement. With over 20 years experience in healthcare analytics, she holds a Masters of Management from Rensselaer preceded by a pre-graduate education in applied medical anthropology and epidemiology.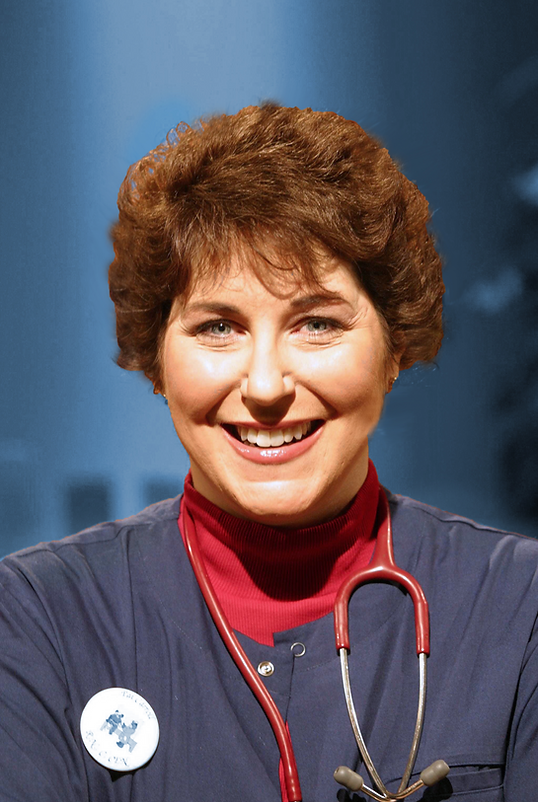 Patricia Carroll
For more than 30 years, Patricia RN-BC, RRT, MS, a registered nurse, and a respiratory therapist, and has established herself as a nationally recognized healthcare expert. She is a multi-award-winning writer, having published more than 100 articles in professional literature and five books.
Pat has written and produced multi-award-winning books and instructional videos for health professionals. Pat's clinical experience includes adult and pediatric critical care , emergency care, home care, quality management, and infection prevention. She has provided classroom and clinical instruction in nursing, clinical technology programs and health literacy. In addition to her clinical practice, she has owned Educational Medical Consultants, LLC since 1986. She represents the primary immune deficiency (PI) group, advocating for health policy; patient education and working with CT Health Information Exchange to include the patient's voice, needs, and point of view in designing this critical state resource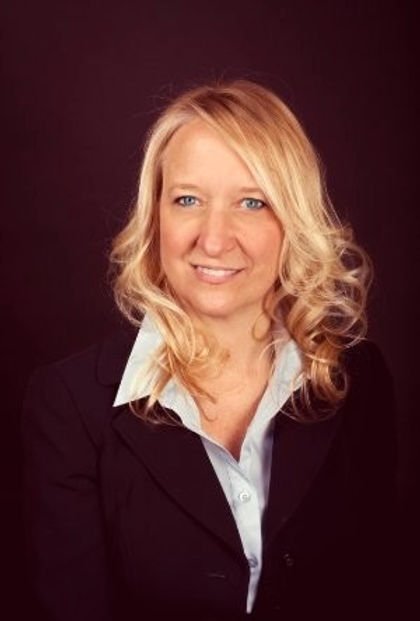 Judy Roman
Judy is a Marketing Professional with over 20 years' experience in the healthcare and technology space. She has worked for companies such as WebMD and Aetna, helping to drive strategic marketing planning, new product development and execute successful marketing programs.
However, her passion is working with start-up companies to shape their vision, refine their go-to-market strategies, and define product development via customer discovery interviews.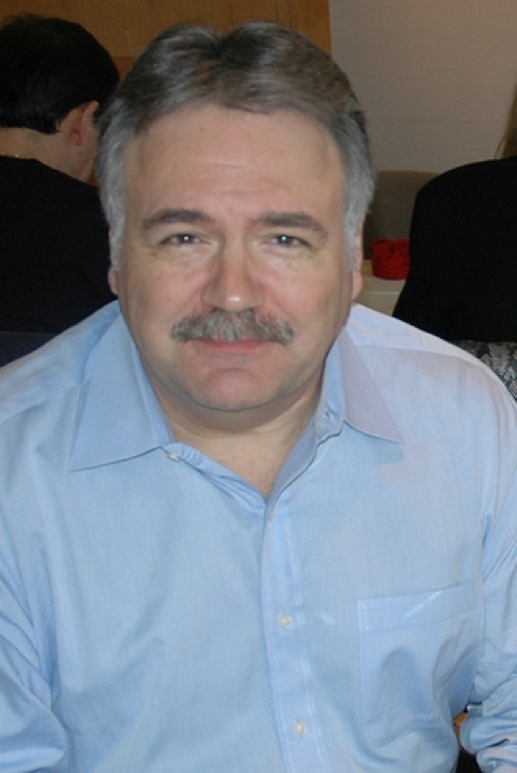 Rick Munger
Rick is an entrepreneur and IT architect. His skills and experience range from User Interface design, Data design and Application Strategist. He has worked with and for many of the Fortune 100 companies creating systems for innovations, increased productivity and lower costs of operation.
Rick brings over 30 years of IT experience and knowledge from various industries such as manufacturing, warehousing, retail, oil & gas commodities, medical (hospital, skilled nursing and pharmacy), marketing, and insurance. He founded multiple companies, each focused on delivering superior products and services for a variety of clients. He has provided experience
design expertise for companies such as ESPN, Pitney Bowes, CIGNA, IBM, United Technologies, Otis Elevator, Sikorsky, Travelers, Lincoln Financial, Louis Dreyfus, Towers Perrin, Bozzutos and Computer Associates.
Rick is currently owner of Eiger Creative LLC, creator of the DosePlanner software system for pharmacy multi-med packaging. Rick lives with his family in Bristol, Connecticut.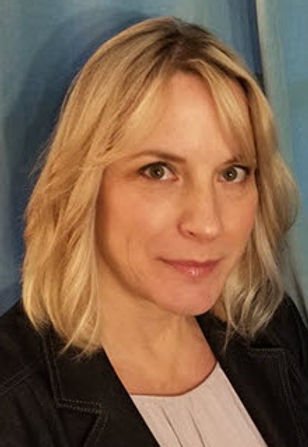 Eileen Redmond
Eileen is an entrepreneur and digital product strategist helping tech starts-ups and product teams bring concepts to life. She believes that human-centered design combined with data analytics drives the most compelling and innovative solutions which truly make in impact in people's lives. With 20 years of experience in the design and delivery of award-winning digital products.
Eileen founded a boutique agency focused on digital creative channels driving the product strategy and design for a variety of clients.  Eileen has provided experience design expertise for Fortune 500 companies such as ESPN/Disney, Travelers Insurance, Hartford Life, Aetna Healthcare, and Steelcase.  
Eileen is currently serving as President of the Connecticut User Experience Professionals Association (CT UXPA) with a mission to support and grow the UX community, and evangelize the discipline in Connecticut  She is a life-long resident of Connecticut, living in West Hartford.
Jeff Harner
Jeff brings a lengthy career in health analytics and informatics to Best Doctors/Rise Health. Jeff was the Associate VP of Performance and Outcomes for Nationwide Better Health. He was responsible for analyzing outcomes across their business portfolio including Medical Management, Health Promotion, Disability and Absence Management, and Population Risk Assessment.
 His work focused on providing information-based business intelligence and applying information and analytics to solve specific problems for clients and business leaders. Prior to his work with Nationwide Better Health, Jeff served for five years as the Vice President of Clinical Informatics at Cigna Health care. His experience also includes work as the CFO for HealthNet of Southern California. Jeff holds a degree in health care administration from Providence College and a masters in health care management from Rensselaer Polytechnic Institute.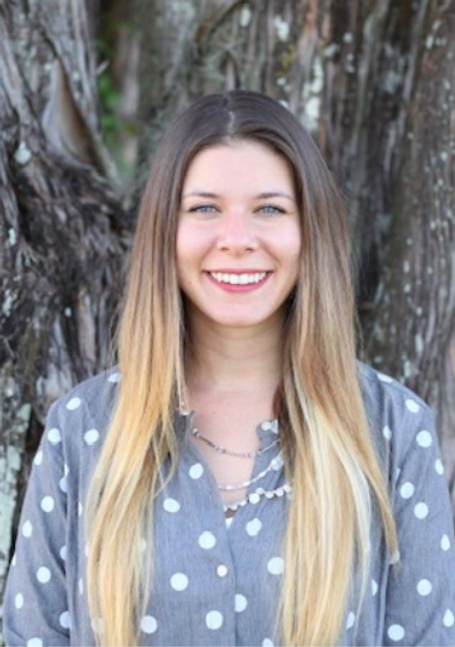 Alexis Bautz
Alexis is Associate Executive Director and oversees and monitors the development, implementation and growth of the quality improvement program. Alexis reports to the CEO and the Board of Directors regarding strategic quality improvement and control. She is also involved in regulatory compliance, quality award programs and accreditations.

Alexis is responsible for managing the activities associated with quality improvement projects and teaching techniques for system design, re-engineering & quality improvement outcomes. Alexis also oversees the Life Enrichment, Information Technology and the Digital Marketing programs.
Alexis is a graduate of The University of South Florida's School of Aging Studies and a Lean Six Sigma Black Belt through Purdue University's College of Engineering. Ms. Bautz is currently pursuing an Executive Masters in Health Administration from the University of Central Florida. She is a Senior Examiner for AHCA-NCAL's National Quality Award program, a Task Force Leader for the Coalition on Injury Prevention of Polk County, and a member of FHCA's Performance Excellence Council and Public Relations Committee.
Mary Lou
Mary Lou has worked with large healthcare provider groups, health insurance companies and national customer accounts in key consultative roles. Her current role IBM Watson Health includes managing a team of analysts, consultants, and managers with budgetary responsibility of $12M. She develops and implements analytic strategies for key clients.
Prior to IBM, Mary Lou was the Analytics Director at the Bureau of TennCare, Tennessee's Medicaid agency. She managed two teams of analysts, focusing on program integrity and general analytics. Mary Lou spent six years at BlueCross BlueShield of Tennessee, where she developed program evaluations to measure the financial and clinical impact of care management, disease management, pharmacy management and utilization management programs. During her tenure at OptumHealth, the population health management division of UnitedHealth Group, Mary Lou worked with major accounts such as GE and Verizon to anticipate customer needs and provide actionable data on care management efforts. Mary Lou also spent five years at Children's Memorial Hospital in Chicago where she helped the hospital's health information management department transition to electronic medical records.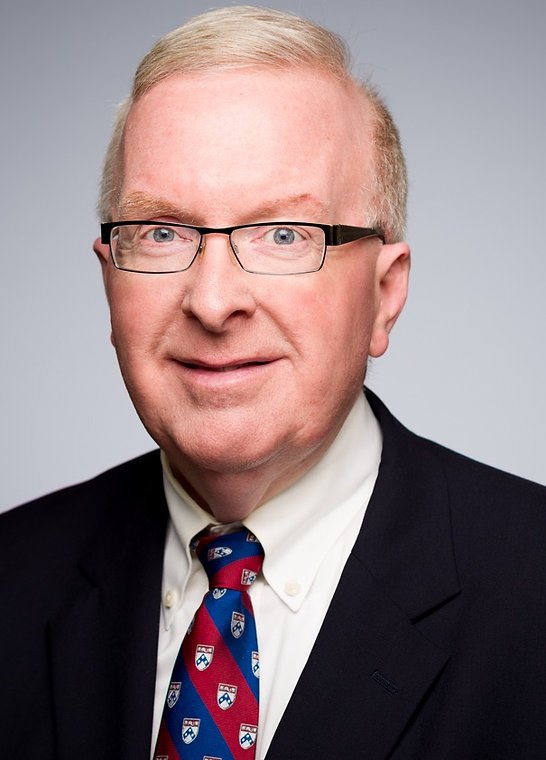 Dr. Howard Underwood
Dr. Underwood, 1 of 2 MD/FSAs in the US, sits at the intersection of healthcare finance (actuary) and healthcare delivery (physician) developing deep data driven insights to power clinical transformation for value based care. He's a proven informatics leader whose analytics provided critical decision support for our industry's 2 largest turnarounds (ie, Aetna and HCSC).
Aetna's market capitalization increased 10x, and Dr. Underwood's analytics helped to reverse HCSC's $1B loss to a $1B profit over his tenures in these 2 turnarounds.
Find the Right Solution For You