LynxIQ leverages analytics, technology and design expertise to build consumer products with purpose. Our products are designed for how you need to use and care for things in your life. We leverage existing technology and augment it with innovation complemented by an understanding of consumer needs and experience. Lynx IQ is dedicated to giving you the tools to organize the information that's most important to you in the easiest way.

Take care of your family easier.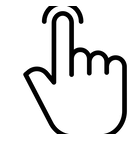 Access your records with a touch.
Access your records with a touch.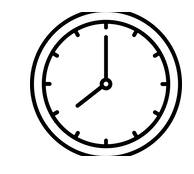 Know what's going on real-time.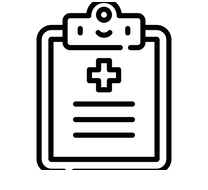 Cut the red tape & share medical records directly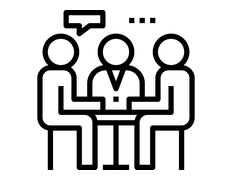 Track your health outside of the doctors office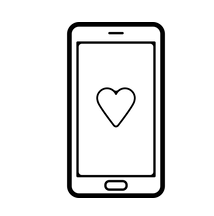 Control with whom you share your data
Leverage cutting edge technology to connect people to their health information a simple, friendly application that aims to transform our individual healthcare experience.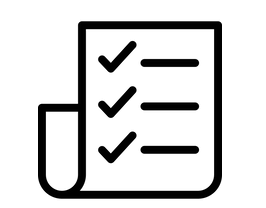 OUR PAIN
We get the frustrations of patients and providers in the delivering quality care. Health and technology alike struggle to connect the dots across thousands of access points. But... what if we brought it back to just one point… the patient?
OUR WISH
Enable patients simplified access to and control over their healthcare information and experience in order to improve communication, quality and value.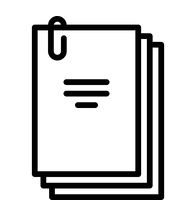 OUR GOAL
Create a space that is 100% about the patient. Educate people about how to use their health information to help save money and get better care.